Book Collecting Guide
Whether you're an experienced book collector, or new to collecting books, Biblio is your source for not just uncommonly good books but also a wealth of information about collecting antiquarian and rare books, too.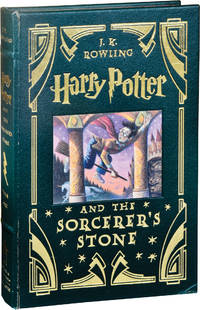 ---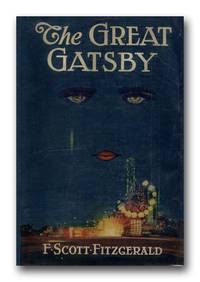 What To Collect
Are you trying to decide what types of books you should collect? Check out some of these ideas for different ways to focus your book collecting interests.
---
---
Subscribe
Sign up for our newsletter for a chance to win $50 in free books!
Latest articles
Related resources for book collectors
What is a professional bookseller?
Just about anyone can sell a book, but a professional bookseller knows the ins and outs of the rare book trade. Learn more!